Living With Hope is becoming Hope Mobility International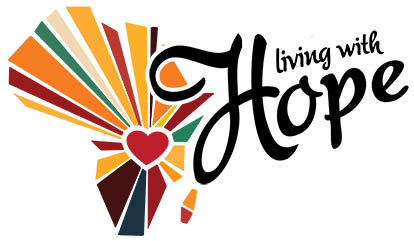 Roughly 85 million people live with disabilities in Africa
It is estimated that about 35 million people in Africa require wheelchairs and do not have access to them due to financial barriers because they are the poorest of the poor. Due to lack of mobility, people with disabilities faced exclusion from schools, workplaces and even from their own communities. A gift of a wheelchair brings new life and hope to them.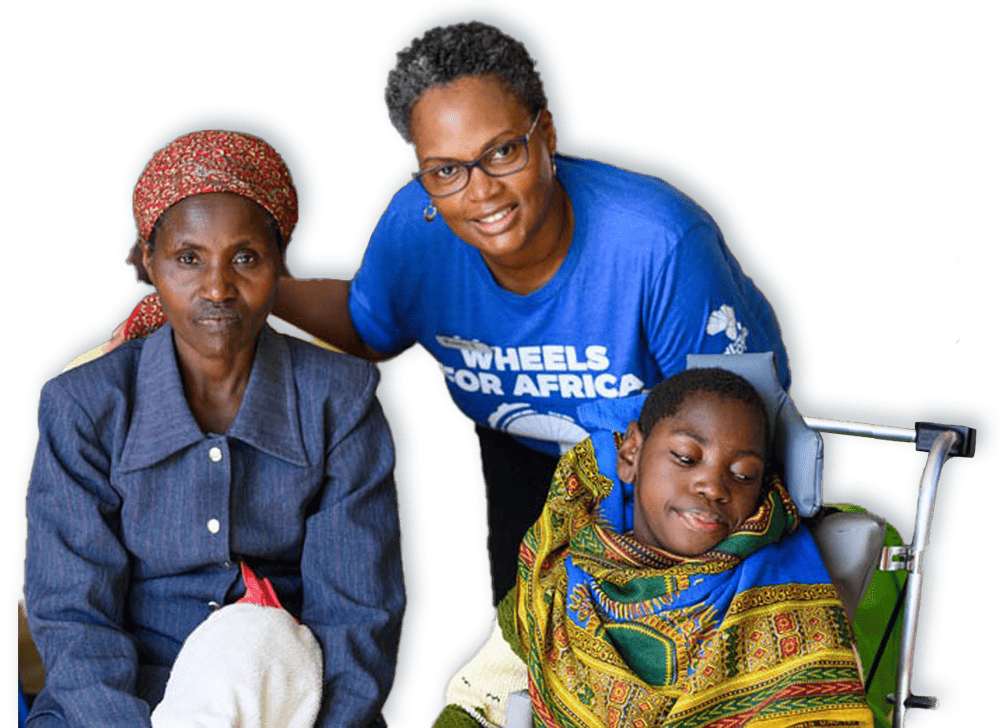 A focus on wheelchair distribution and education
LIVING WITH HOPE Ministry will work with people with disabilities in Kenya and the rest of Africa. This mission will focus on wheelchair distribution and educating families and communities to care for and to include people with disabilities as an important part of society.
You Are Making A Difference!
Sharing Hope Through the Gift of Mobility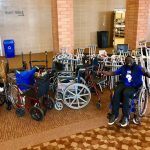 0
Wheelchairs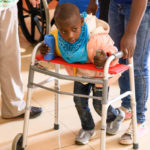 0
Walkers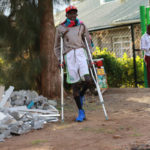 0
Crutches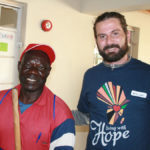 0
Canes
Living With Hope Programs
It is our prayer that you will consider joining me in this journey; to bring HOPE and Purpose to those who have been unloved and neglected for too long.
Michael Panther–living With Hope
Michael Panther is the founder of Living With Hope. An organization dedicated to sharing Hope and Mobility to those with disabilities in Africa. Michael is from the war-torn young nation of South Sudan, Africa. Illness and war experiences left him in a wheelchair. In most parts of Africa, people with disabilities are usually excluded from schools, work opportunities and even the community because they are considered to be of no value in the society. This was now his life… a life with no hope and purpose. But God had a beautiful plan and purpose for Michael.
Living With Hope on Paperback
A True Story of Faith, Purpose, and Mobility
Michael's adventures in Kenya and the USA eventually led to the formation of a widespread ministry that provides resourcing and training to people with disabilities in Africa. This book, Living With Hope is a testament to God's purpose and plan for every life and of the hope to be found anchored in a relationship with Jesus and rooted in his sovereign goodness.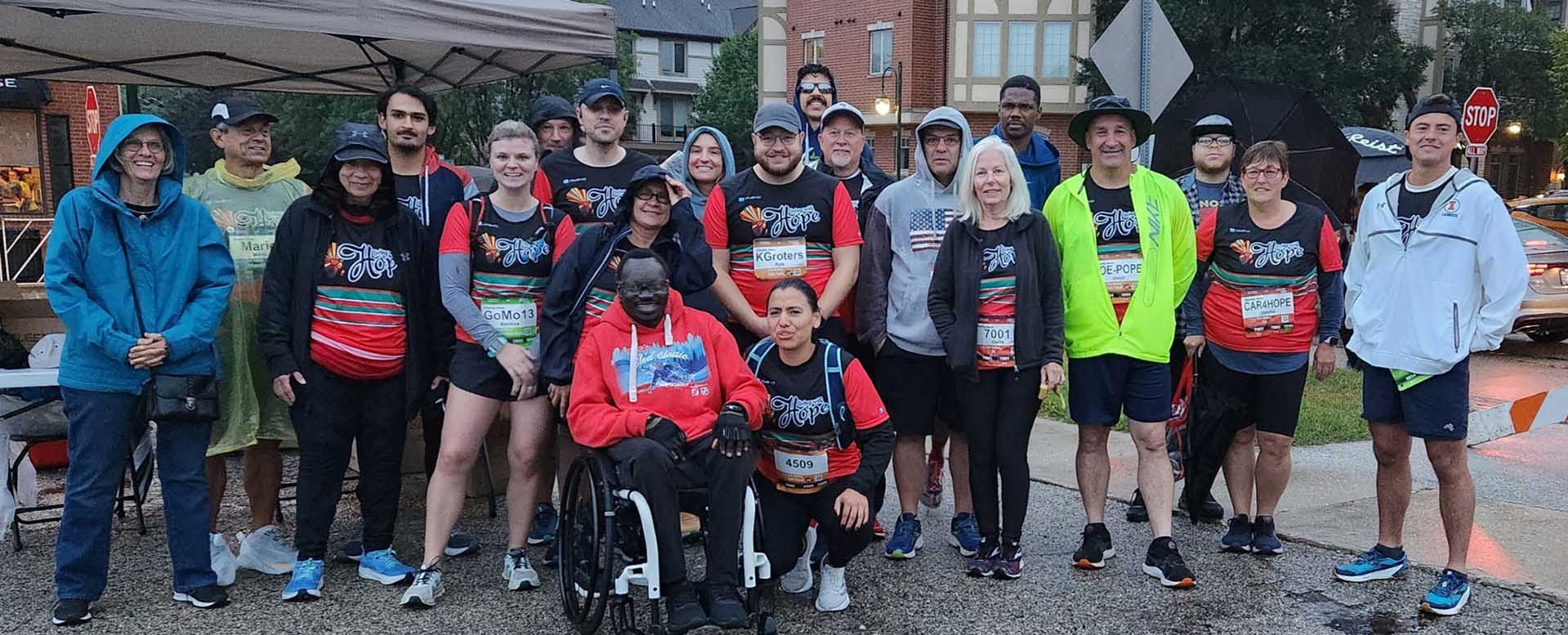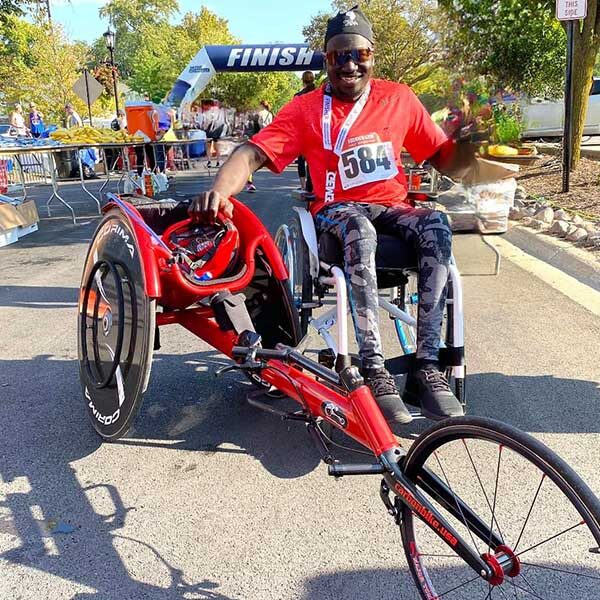 Living With Hope's 2024 Race for Mobility Team will be participating in race distances including a 5k, half marathon, 20 mile, full marathon, and triathlons. We would love for you to be a part!
The team is committed to raising funds to bring hope and mobility to so many people with disabilities in dire need. Please click on a link below to join the team or make a donation!
Listen to the Lives Changed!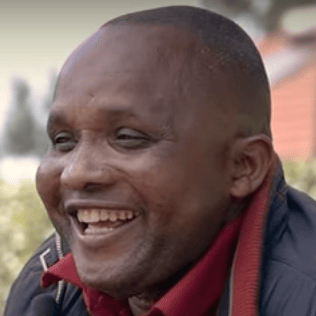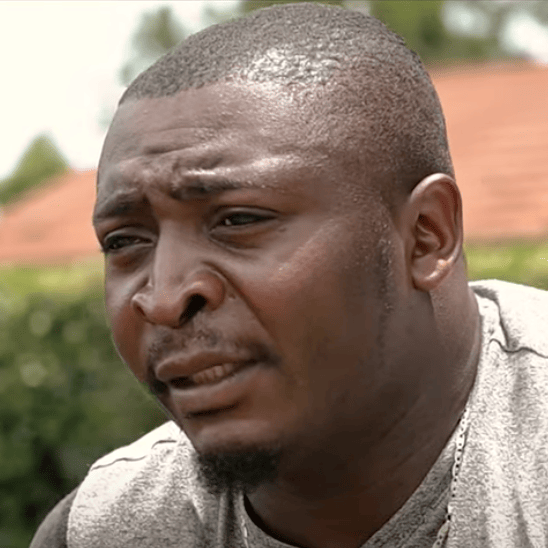 Help us bring HOPE and Purpose to those who have been unloved and neglected for too long.