Living With Hope Application
Join our team on a mission trip. Please apply below!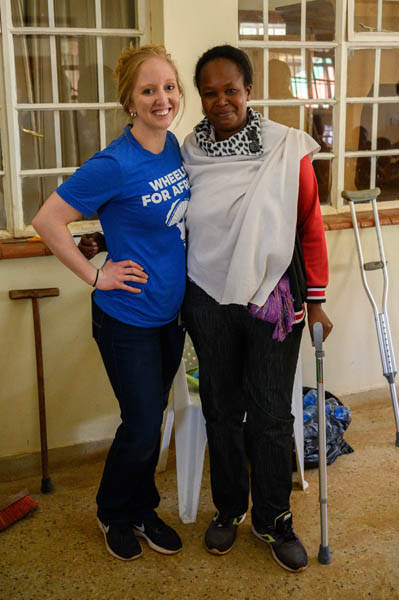 Michael Panther–living With Hope
Michael Panther is the founder of Living With Hope. An organization dedicated to sharing Hope and Mobility to those with disabilities in Africa. Michael is from the war-torn young nation of South Sudan, Africa. Illness and war experiences left him in a wheelchair. In most parts of Africa, people with disabilities are usually excluded from schools, work opportunities and even the community because they are considered to be of no value in the society. This was now his life… a life with no hope and purpose. But God had a beautiful plan and purpose for Michael.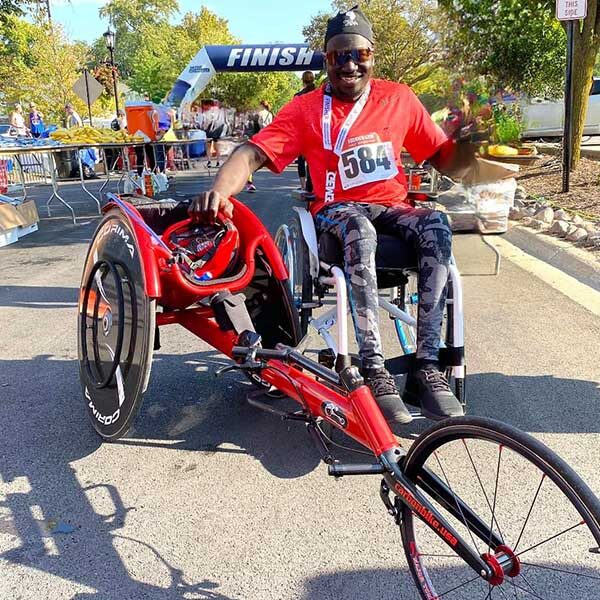 The 2023 Living with Hope Race for Mobility Team will be participating in race distances including a 5k, half marathon, 20 mile, full marathon, triathlons, and even biking across the United States. We would love for you to be a part!
The team is committed to raising funds to bring hope and mobility to so many people with disabilities in dire need. Please click on a link below to join the team or make a donation!
Help us bring HOPE and Purpose to those who have been unloved and neglected for too long.